This weekend was a rare one at our house: nothing going on! It has been great!
We even watched two movies! First of all, I would just like to profess my love for James Franco, as seen in Milk.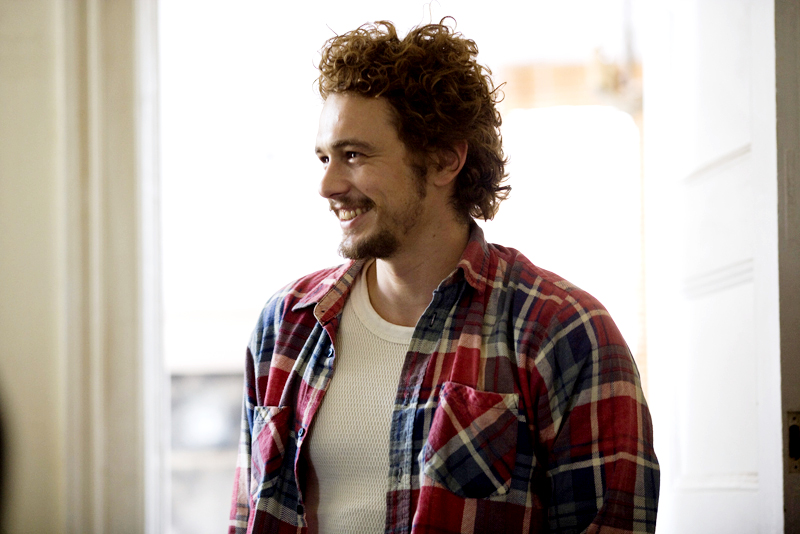 He is just so darn cute!! I spent the whole movie relaying exactly what he was doing the whole movie to my husband in the other room (which I am sure he appreciated). I had to stop halfway through because Sean Penn as Harvey Milk broke up with James Franco and I was pretty devastated.
I never really like James Franco until this summer when I watched Freaks and Geeks on netflix. He is so dreamy! I also really like Jason Segel in the series too...he just seems like such a regular guy. I thought it was funny how his F&G's character is very similar to his character in I love you, man. How many things do you see that feature drummers who love Rush?
Also, we watched Gran Torino last night. I know-this is not new but we were just getting around to it on our list. So. Good.
I also thought it was interesting because we just watched it last night and this morning in church the pastor played two clips of it during his sermon. How is that for timely? Also, the majority of the sermon was about some very controversial issues going on in the Lutheran church-which was what Milk was about also. Pretty weird, huh?
I'll have to get the scoop on next week's sermon so I can plan my movie watching accordinly! :o)