Unfortunately I did not catch all of the Oscars last night (due to my obsession with Big Love on HBO-more on that later), but I did watch some and spent a huge chunk of time perusing people.com for some great photos.
First of all, I thought Tina Fey looked awesome! I'm used to seeing her a schlumpy Liz Lemon on 30 Rock, so this was a nice change!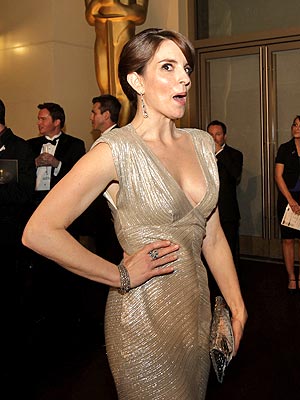 I also caught Hugh Jackman's opening musical number. I really like him! It reminded me of when he hosted the Tony awards a few years back and made Sarah Jessica Parker come on stage and dance with him. And yes, he did deliver again!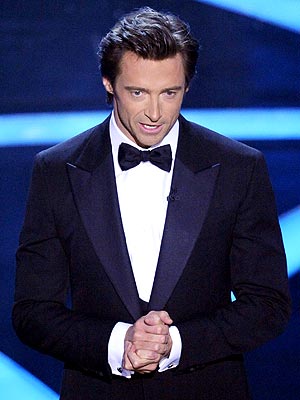 The following are some photos I found on people.com...
I thought Seth Rogan looked good. I like him!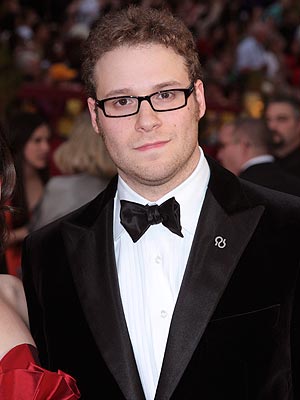 I loved this guy in Twilight but this....not really doing it for me. How does he look so creepy?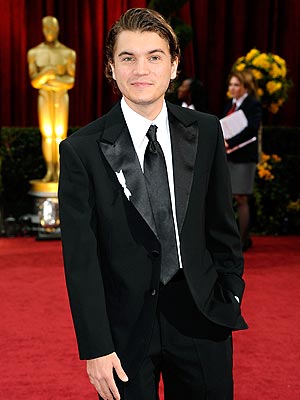 Alright folks, that's it for my feeble Oscar's update!